With Valentine's Day fast approaching, I had the perfect excuse to pick out some sexy holiday-inspired gift for my husband. (Don't worry, he does not read my blog! Haha!)
In the spirit of #WWDD (What would Ducky do?) these are the items I purchased so I am sure to slay him!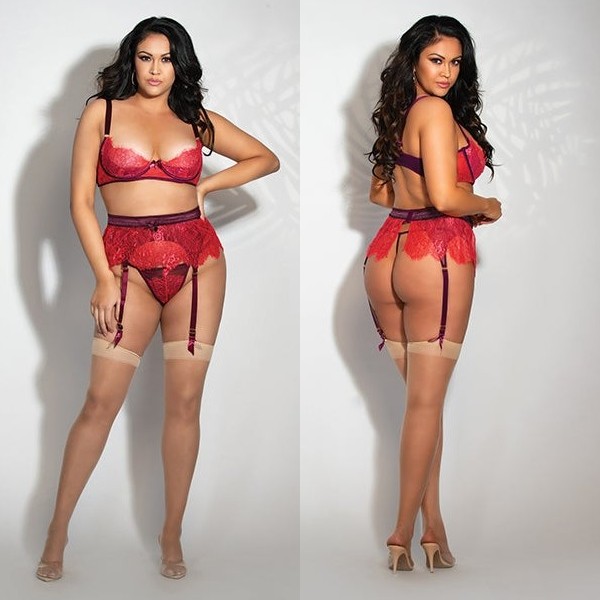 I adore eyelash lace. It looks so delicate and elegant. I was tickled to find this red and black underwire bra and adjustable garter set by 7 til Midnight. with beautiful eyelash lace overlays. This set is available in plus sizes and standard sizes. (I'll probably wear it with some other set of black panties because I am not a G-string lover.)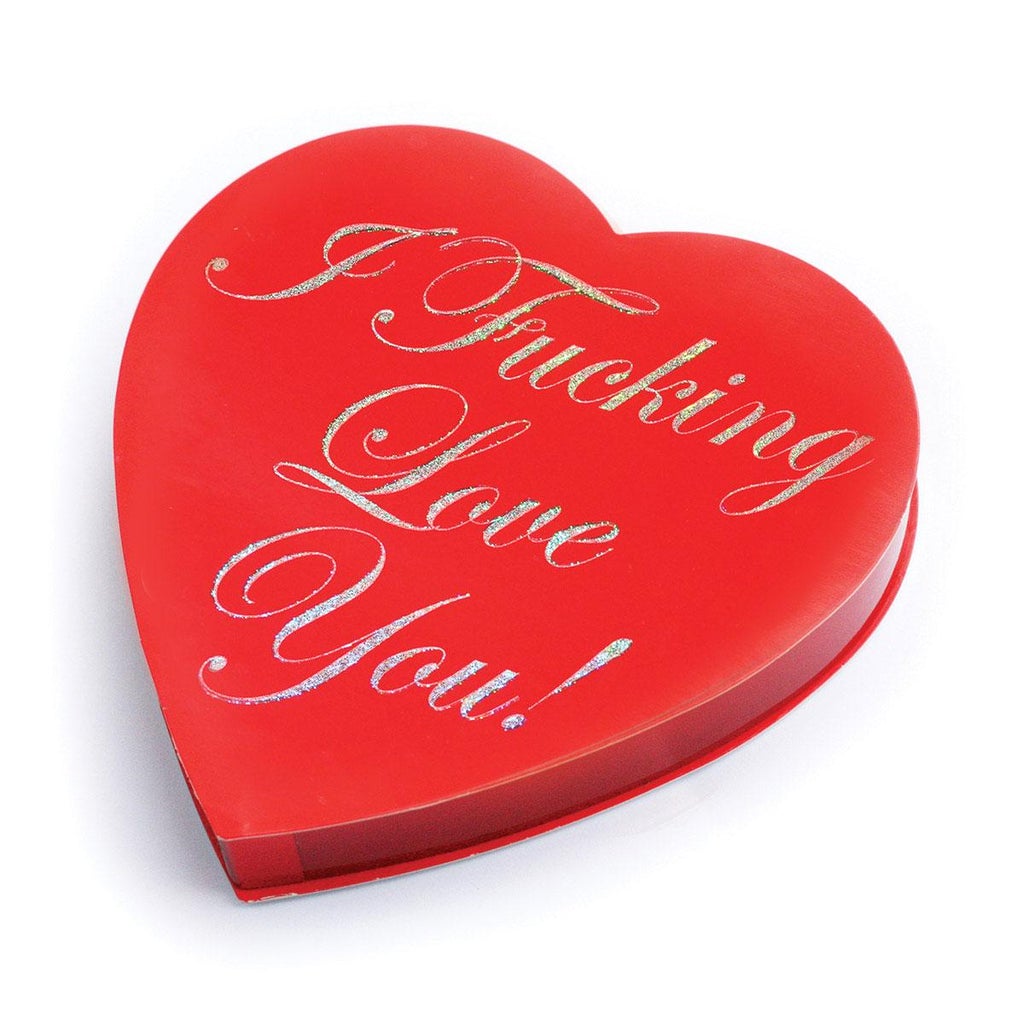 I also picked out this "I Fucking Love You" box of chocolates because its scientifically proven that people who use profanity are passionate. And I am very passionate!
Now you know what I'll be wearing, but there is a plump Valentine's Gift Guide on the Enchantasys site for you to explore.
Get 10% off your whole order at Enchantasys! Use code: DUCKY