Launching a brilliant idea?
Aspire to create own health & wellness brand or services?
Looking to scale your existing brand, increase sales, and overcome challenges?
I can help.
When I accept you as a client, I am committed to creating measurable, sustainable improvement in your business' performance.
I have a proven track record of helping brands grow at a rapid (yet managed) pace.
I have 30+ years of hands-on experience and expertise in working with brands I believe in.
I bring a deep understanding of health & wellness and pleasure products, from manufacturing to distribution, and retail to consumer experience.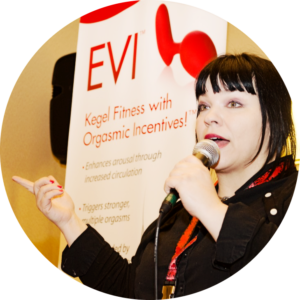 Services:
Brand Activation
Product Development
Product Launches
Consumer Insight
Customer Experience Transformation
Scaling & Growth Management
Organization & Culture
Marketing & Sales Strategies
Strategic Partnerships & Endorsements
Learning Programs & Content Creation
I am happy to have a short call to explore how I can help you meet your goals.
Email me: duckydoolittle [at] gmail [dot] com